PROM NIGHT PARTY BUSES & LIMOUSINES
CALL 4 QUOTE:

469-242-1853
BOOK EARLY 4 BEST AVAILABILITY
BEST Rates! BEST Service! BEST Value!

Black & White 6 or 10 Passenger Limo Options

18-20 & 30-32 Passenger Party Buses MOST POPULAR!

PROM Night Transportation Tips for Parents BELOW!

More Vehicle PHOTOS Below
We Specialize in Making PROM NIGHTS Special!
 @  SEE our Prom Night Luxury Transportation TIPS For PARENTS Below!  @
We Invite you to Check-Out Our 5 Star Reviews & Testimonials on Facebook!

Click on the Facebook Icon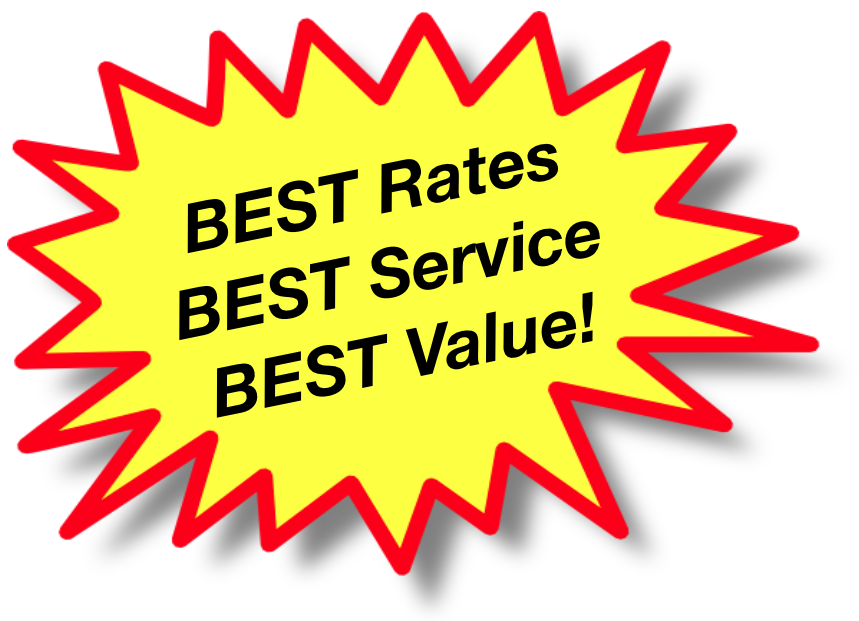 PROM NIGHT TRANSPORTATION TIPS FOR PARENTS
– The KIDS LOVE the PARTY BUSES!
– The Party Buses Are the MOST POPULAR OPTION, by far!
– PLAN AHEAD & Share the Cost Between the Parents
– Book your RESERVATION IN ADVANCE to get the BEST RATES
– MAKE IT SPECIAL, they only have one Prom Night!
MORE TIPS BELOW!
CALL US 4 a Quicker Quote
469-242-1853
Prom Night Luxury Transportation TIPS For PARENTS
The local high school Prom season is fast approaching and we at Limo Party DFW take this time of year very seriously because we know how important this special event is for you, your family & your special teenager.
First off, we want to applaud you as a WONDERFUL & GREAT PARENT for caring enough to make this event extra special for your child! So Awesome!
The Prom is a once in a life-time event so it is imperative that when it comes to the transportation services, everything must go smoothly with a safe and reliable service provider… like us!
We know that you want to make this important event a special one for your high schooler and that you have enough stuff on your plate to worry about. We sincerely want to help you to make their Prom night a very special evening that they will never forget! 
Prom Night Luxury Transportation Tips for Parents
Here are a few tips for parents to keep in mind when renting a Limousine or Party Bus for Prom Night.
1.) PLAN & BOOK YOUR VEHICLE FAR IN ADVANCE
Luxury vehicles can get expensive during Prom season so the further out you can plan and book your Limo or Party Bus the more money you can save. Don't wait to the last minute!
2.) SHARE THE COST
With proper planning and coordination, you can share the cost of a Limo or Party Bus with the others kids parents making it much more affordable. A Limo can hold up to 10 Passengers and our Party Buses can hold from 20 to 34 Prom goers. 
3.) THE KIDS LOVE THE PARTY BUSES!
Trust me on this one, we get to see the excitement, the surprise, the astonishment, the 
wow factor, the screams!!! When the kids pile onto the Party Bus and see it for the first time. Party Buses are BY FAR the most popular vehicles we have. As soon as you look into one of ours, you will see what I mean.
4.) BE AWARE OF THE 6 HOUR MINIMUMS
Most all Limousine & Party Bus companies require at least a 6 hour minimum for a Prom night booking. This means your group will have the vehicle reserved exclusively for them for the 6 hours booked. This will include the drive times and any stops to and back from the venue. 
Limo Party DFW offers affordable, safe and reliable professionally chauffeured Limousine & Party Bus Rental services for all of your Prom transportation needs in the Dallas / Fort Worth / DFW Metroplex and surround areas.
AFFORDABILITY

 

–

 

SAFTEY

 

–

 

PROFESSIONALISM

 

–

 

EXCELLENT SERVICE
These are vales and principals that we stand for and embody as a luxury transportation company. You can trust our drivers to be on time, reliable, courteous, professional and delivering excellent service beyond your expectations. We always strive to OVER DELIVER on our customers expectations on each and every Prom run we make.
OUR SUCCESS FORMULA
GREAT LIMOUSINES & PARTY BUSES + BEST RATES + BEST SERVICE = BEST VALUE for our Customers.
CALL Limo Party DFW to book your Prom today. We are booking up fast for the high school Prom season so call us ASAP to book your reservation.
469-242-1853