PARTY BUS FLEET
18-20 Passenger Party Bus
PHOTOS
20 SECOND INTERIOR VIDEO
The mighty Party Bus has taken the limo industry by storm!  No more crawling around on your knees in your finest formal wear, tight dresses & high heels – easy on, easy off.  Discover for yourself how much fun & affordable a Party Bus rental is for you today!
Seats up to 18-20 passengers

Large flat screen TV- DVD Player

All Leather Wrap Around Seating

MP3 Player, Bluetooth & Premium Sound System

Multi-color LED & Laser Light Show

Standing Head Room-Easy On & Off
Call for Reservation
469-242-1853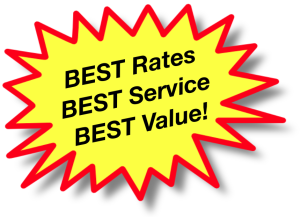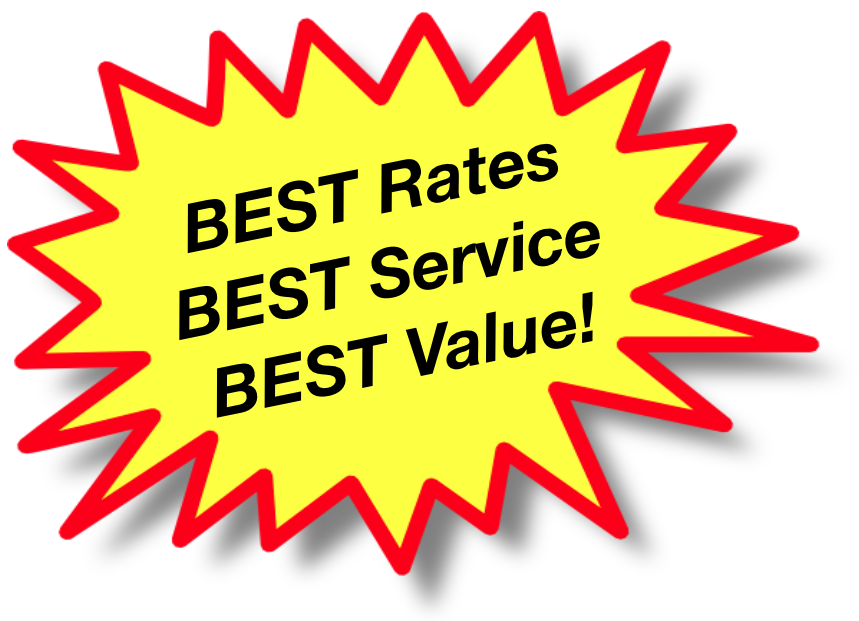 30-32 Passenger Party Bus
PHOTOS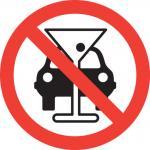 Our 30-32 passenger Party Bus comes with all the special bells & whistles for your large group and special event in the DFW and surrounding area. A special Party Bus for your special occasions: Bachelor Party, Bachelorette Party, Birthday Party, Quinceanera, Sporting Event, Wine Tour, Casino Trip… you name it!
Premium Sound System

All Leather Wrap Around Seating

4 Flat Screen TV's

Laser & Neon Club Lights

2 Stability Polls
Call for Reservation
469-242-1853
 LATEST LIMO PARTY BUS INNOVATIONS – TAKE NOTICE!
Limo Party Busses are the ALL THE RAGE in the professionally chauffeured local transportation industry and this is for many very good reasons.  We feature ALL the latest & greatest Party Bus tech, bells & whistles… Here are just a few:
We call our NEW Party Busses… "Mobile VIP Executive Lounges." As soon as you look inside one, you will know what I mean.

Wrap around seating. All of the comfortable leather seating faces inward, that means all of the passengers are facing each other so everyone can engage, talk, PARTY and enjoy the fun & relaxing ride to your destination.

EASY entering and exiting the vehicle. Unlike a Limousine, you do not have to crawl around on your hands an knees in tight dresses & heels to get in and out.

You do not have to wait until you get to where you want to go before you get your party going. The Limo Party Bus is designed for MOBILE PARTIES! Experience it for yourself.

Here is an idea, how about a MOBILE HAPPY HOUR! Tell all your friends at the office about this exciting new trend in transportation.

Standing head room & stability pole (aka "stripper pole") in the center of the bus. The ever popular dancing pole is the centerpiece of all the action and fun… DO YOU LIKE TO DANCE?

MUSIC is central to a party and good times with friends. We have built in a state-of-the-art PREMIUM SOUND SYSTEM that will rock your world as we cruise down the road.

One feature that really stands out is the AMAZING LIGHT SHOW in the Party Bus passenger cabin. We combine the latest multi-color LED lighting effects with a multi-color LASER that lights the room on fire! CLICK HERE to see a 20 second short video on the awesome lighting effects.

BIG 50 inch Flat Screen TV with DVD player for your viewing pleasure.

DON'T DRINK & DRIVE. It's not worth the gamble. When you plan your special events, go with a professionally chauffeured Limo Party Bus to insure your safety and avoid the life wrecking DWI. WORRY FREE is the best way to have a good time!
We carefully craft the environments in our Party Busses for maximum comfort, entertainment & fun that allows our customers to have a good time, relax & enjoy the ride to their chosen destination. Once you go Party Bus, you will noever go limo again!
We cordially invite you to invite your friends & family come and test ride the luxurious environment of one of our impeccably outfitted Party Busses. Experience what it REALLY means to have a mobile VIP good time in the Dallas / Fort Worth DFW area.
 – OUR SIMPLE SUCCESS EQUATION –
State-Of-The-Art Vehicles + Best Customer Service + Lowest Affordable Rates in Town = BEST VALUE.
CALL Limo Party DFW Today to Book Your Next Big EPIC Adventure!
469-242-1853 or for more info go to: www.LimoPartyDFW.com