6 to 18 Passenger Limousines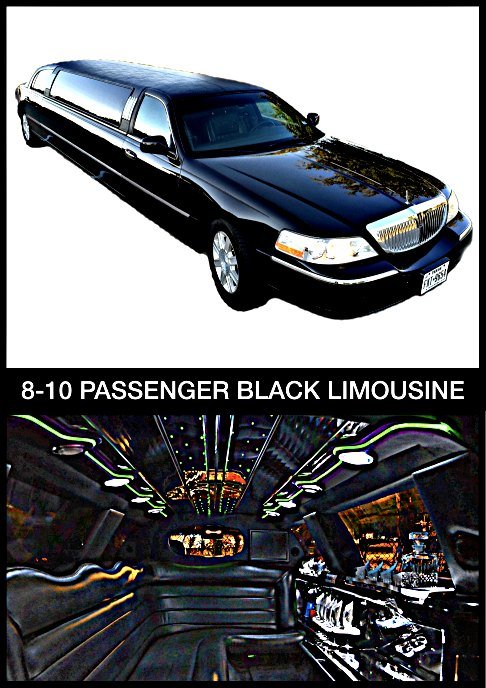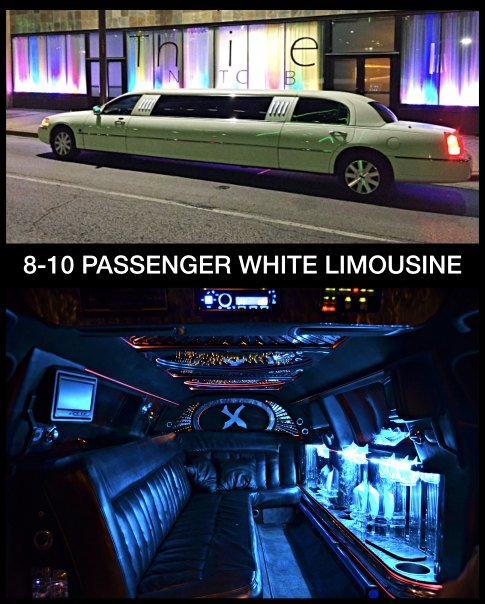 6 & 18 Passenger Limousines
Affordable Rates!

Black & White Limo Options

Premium Sound Systems – Play Your Own Music

MAKE IT SPECIAL!
Call For Faster Quote: 
469-242-1853

– Let the Professionals Drive 4 You
– Relax and Enjoy Your Special Occasion
– Celebrate & Have a Good Time!
– Arrive to Your Destination in Style!
CALL US 4 a Quicker Quote
469-242-1853
The Most EPIC Events in Your Life Happen in a Limousine!   
Yes it is true, the most EPIC events in our lives happens in a Limo! Think about it… Your bachelor / bachelorette party, your wedding day, your birthday party, your quinceanera, your anniversary, and so on. All of the most important days & events of your life are usually spent riding around town in a professionally chauffeured Limousine and we want to keep this tradition alive! How can we do that?
Here are just a few reasons why Limousines still are the way to travel in style:
1.) Leave the driving to the professionals. You have enough to worry about when the day of your big event finally arrives. There is no better way to roll than with a chauffeured Limousine to get to where you need to go in comfort & style!
2.) The you BIG event arrives you might want to celebrate! We highly recommend that you don't DON'T DRINK & DRIVE. It's not worth the gamble. Go with a professionally chauffeured Limousine to insure your safety & you fun. WORRY FREE is by far the best way to have a good time!
3.) Avoid the hassels and $ expense of finding Parking for your group. We pick you up at your door and drop you off at the door of your destination.
4.) All of our Limousine runs come with complimentary bottled water that is iced down and cold for the ride. We also provide cups, glassware and napkins for any beverages you brought on board. We also provide wine & bottle openers and all you need to make the ride more enjoyable.
5.) All of our Limousines come equipped with an AUX Cord & Bluetooth that allows you to play your own music and you cruise around town in style. Our Limo's also come with mobile phone charging ports so you can keep in touch with your loved ones.
We cordially invite you to invite your friends & family come and test ride the luxurious environment of one of our impeccably outfitted Limousines. Experience what it REALLY means to have a mobile VIP good time in the Dallas / Fort Worth and surrounding area.
– OUR SIMPLE SUCCESS EQUATION –
State-Of-The-Art Vehicles + Best Customer Service + Lowest Affordable Rates in Town = BEST VALUE.
CALL Limo Party DFW Today to Book Your Next Big EPIC Adventure!
469-242-1853